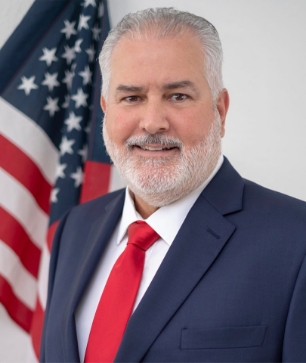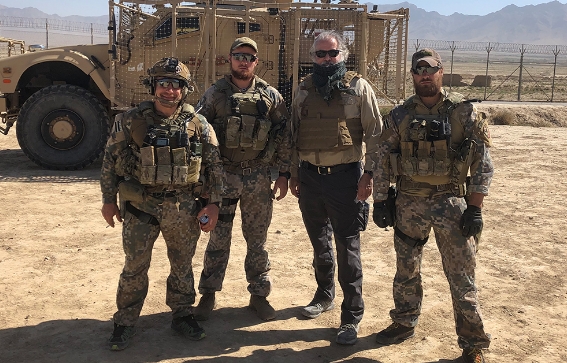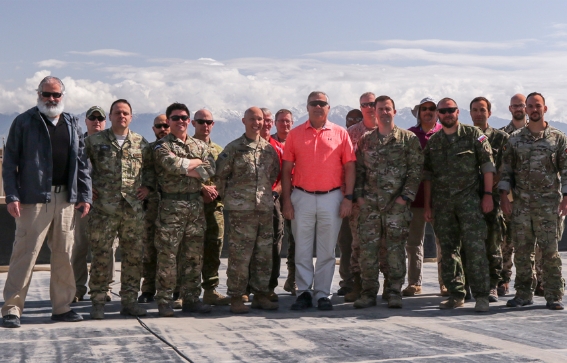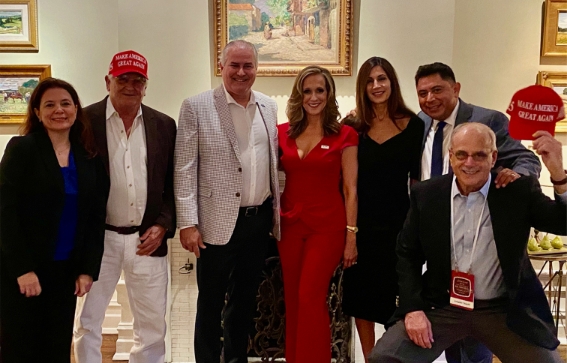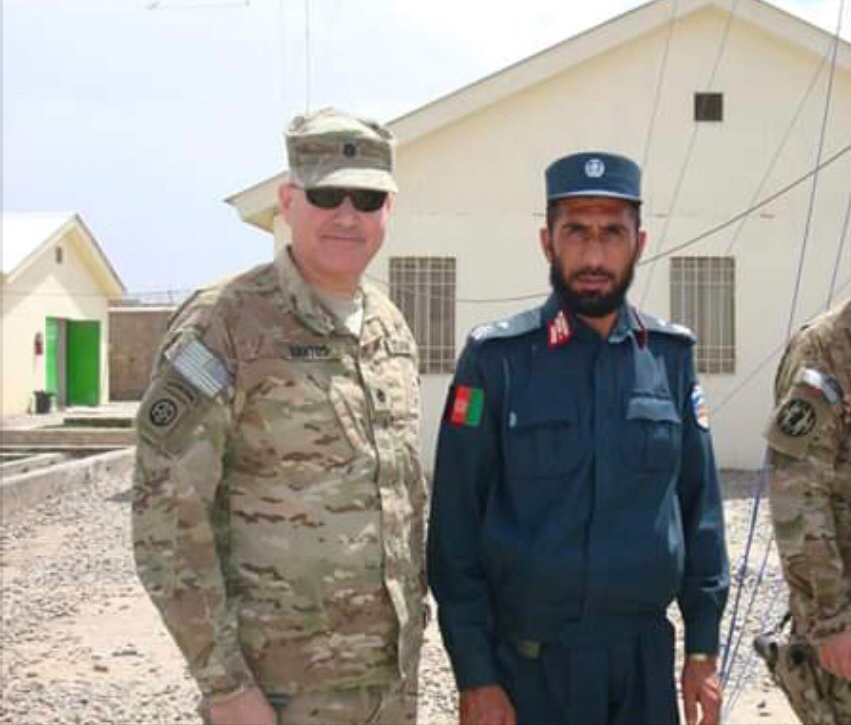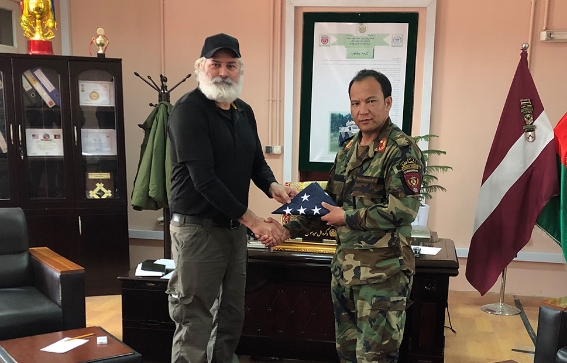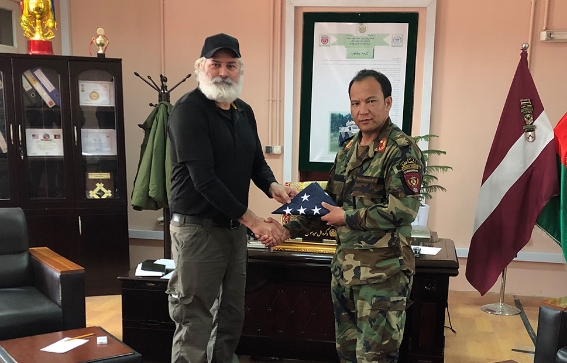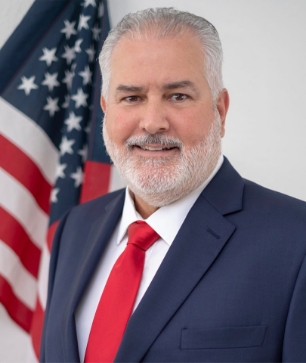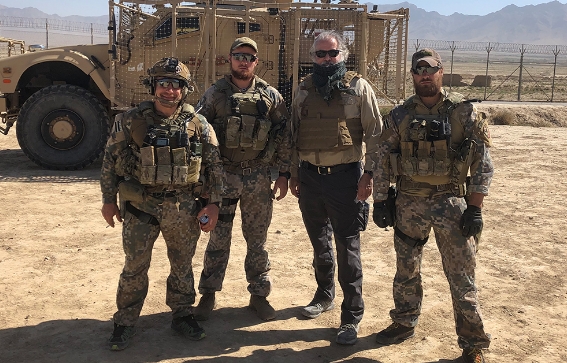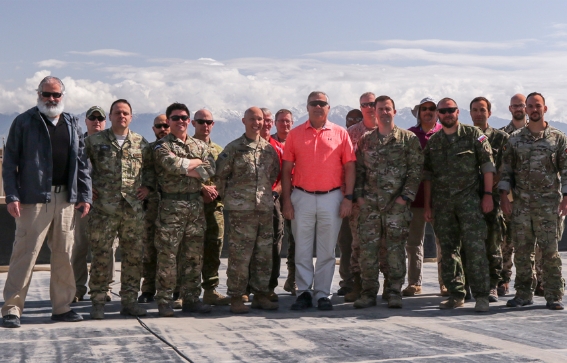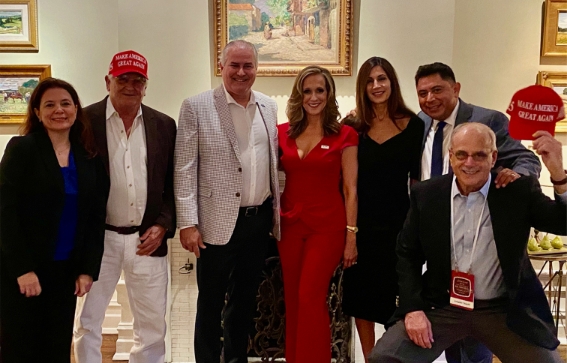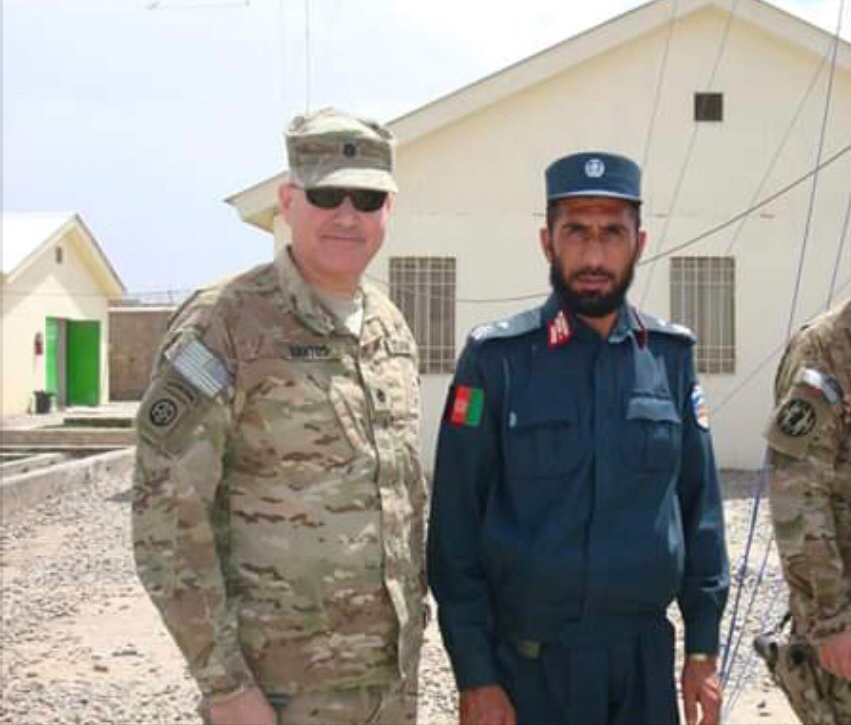 Lt. Colonel (R)
Al Santos
Republican
Congressional District 7
30+ years of Military Leadership
The Leader We Need For Florida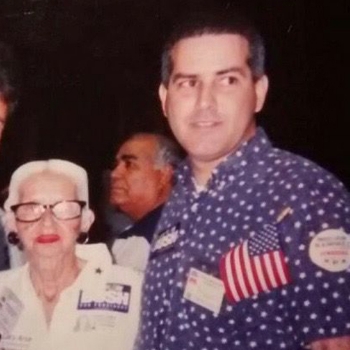 Early Life
Al Santos was born in Puerto Rico where he graduated from Baptist High School in 1982.
Military Experience
As a decorated senior Army officer, Lt. Colonel Al Santos is ready to get back on the front lines for our families, our communities, and our country.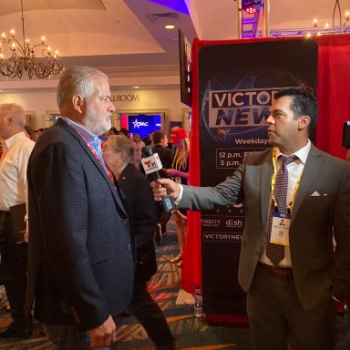 Experienced Business Owner
Al is a business owner with the experience necessary to turn Washington around.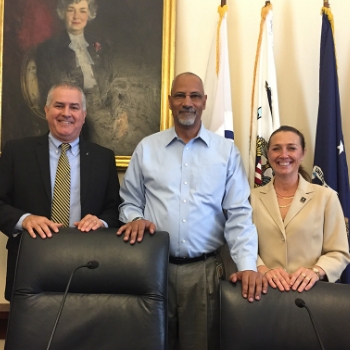 International Diplomacy
From supporting humanitarian aid, disaster relief, peacekeeping operations, counterterrorism operations, and border security, Al has overseen many strategic and diplomatic campaigns around the world.
Education
Al has earned multiple degrees through hard work and dedication.
Al on the Issues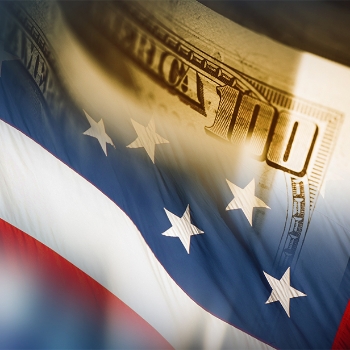 Economy and Inflation
We've seen runaway inflation and skyrocketing gas prices plague our country.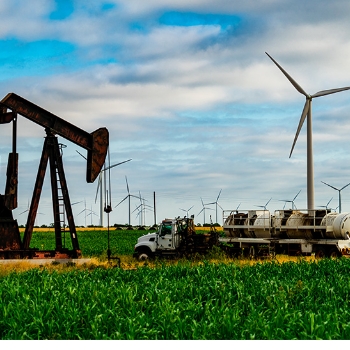 American Energy Independence
Under President Trump, America was energy independent. We need to get back to that state for America.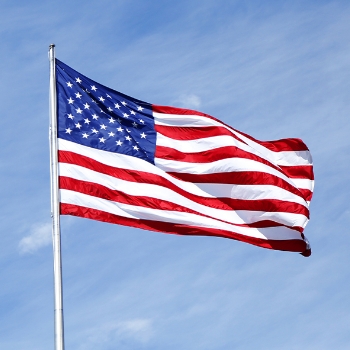 Foreign Policy
We need a stronger presence abroad. Al learned that firsthand.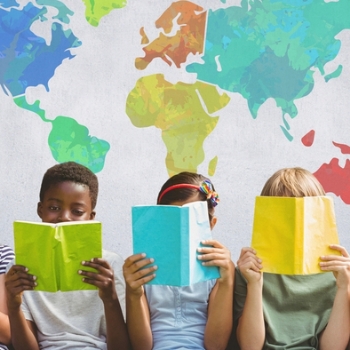 Education
We need to teach our children to love America and fight against "woke elitists".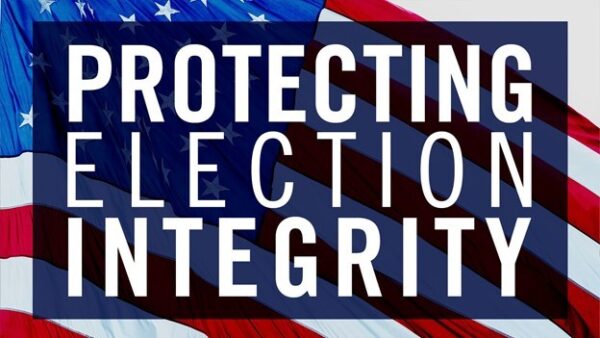 Securing our Elections
Election integrity is about protecting voters. It's not about a party line issues or concerns.
Florida Congressional District 7